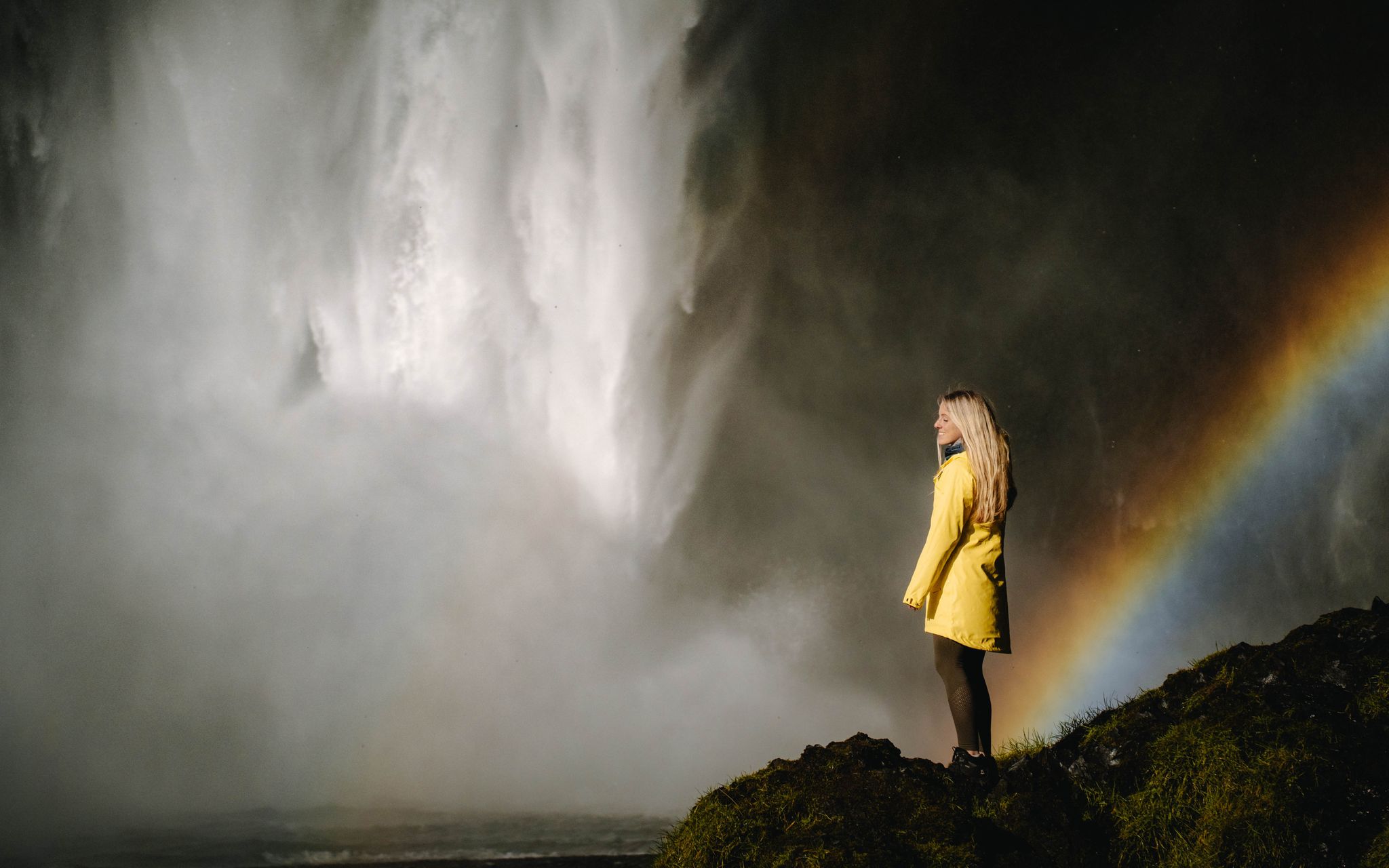 väderöarna collection
CLOTHES AND ACCESSORIES ADAPTED FOR RAINY WEATHER
Väderöarna COLLECTION
Don't let rain and debris be an obstacle to your outdoor activities, with Weather Islands it's easier than ever to dress for the weather!
Discover the Weather Islands collection; a range of rainwear in sizes for the whole family. You'll find rain jackets, rain pants, Southwest rain hats and the latest addition - a water-resistant backpack.
The Väderöarna Coat for women and the Väderöarna Jacket for men are our popular rain jackets that come in a selection of lovely colours and patterns. You can also find the Väderöarna Coat for juniors. These jackets are both practical and stylish, allowing them to be used in both rain and sunshine!
With their 8,000 water columns and durable materials, they keep a tight seal through thick and thin. A southwest rain hat is a must in rainy weather, choose from different colours here! Also check out the water-resistant Väderöarna Backpack, where you can pack your essentials and be sure they stay dry all day.